alex@brittonhack.com / LinkedIn / view my resume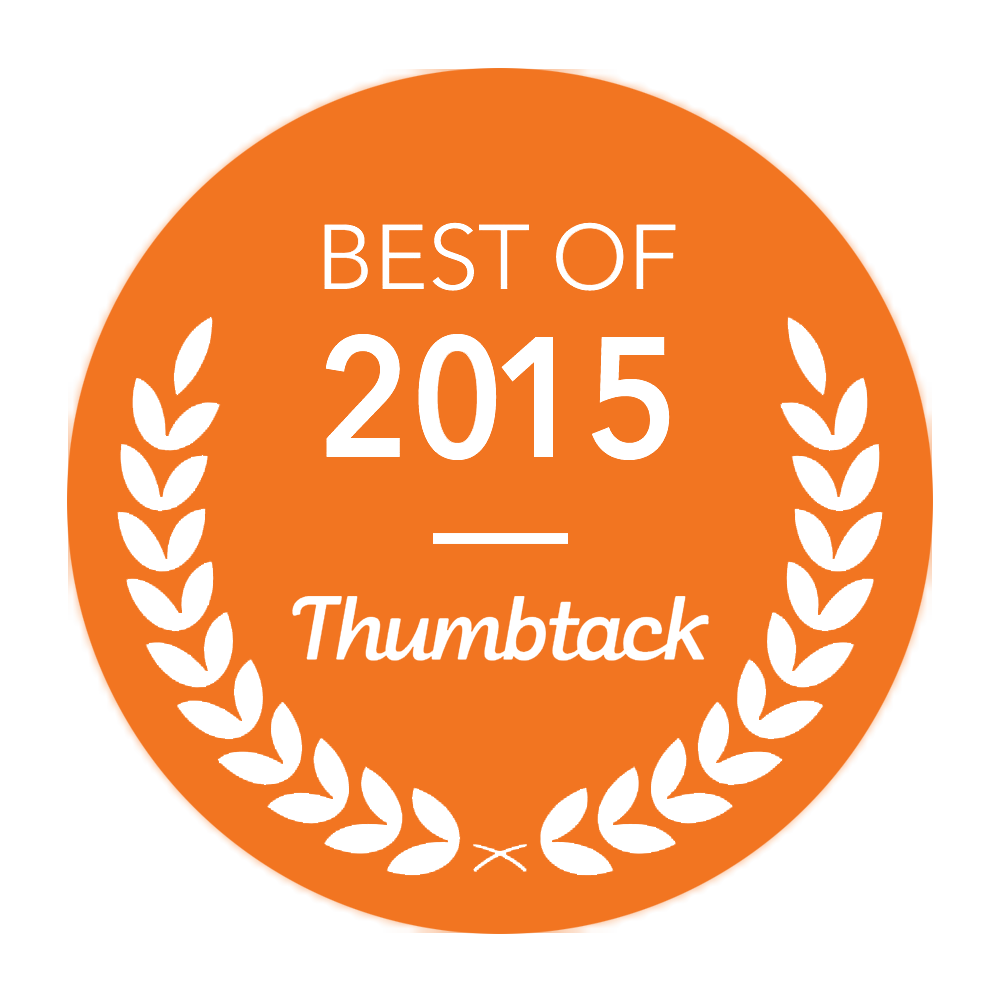 Bio:
My name is Britton Alexandra Karin Hack. Most people call me Alex.
This is my portfolio and all the work posted is my own.
I am currently the Director of Media & Content at the California Women's List, a freelance graphic & web designer, and a Teaching Assistant at the University of Southern California where I am working to obtain a Master's in Cinema and Media Studies. I've designed for individuals who need graphic and web work and in-house at agencies, entertainment companies, etc. I also love working with non-profits. Drop me an email if you're looking for a designer, have any questions, or just want to say hey: alex@brittonhack.com.
I'm a graduate of Parsons the New School for Design, receiving a BFA in Communication Design. I also attended Camberwell School of Arts in London through a six-month study abroad program.

Skills:
InDesign / Illustrator / Photoshop / HTML / CSS / WordPress / WordPress customization / After Effects / Word / Excel / PowerPoint
typography / branding & identity / logo design / web design / book design / publication design / editorial design / non-profits / writing & editing / research / copywriting / social media / e-mail marketing / presentation design / YouTube branding