alex@brittonhack.com / LinkedIn / view my resume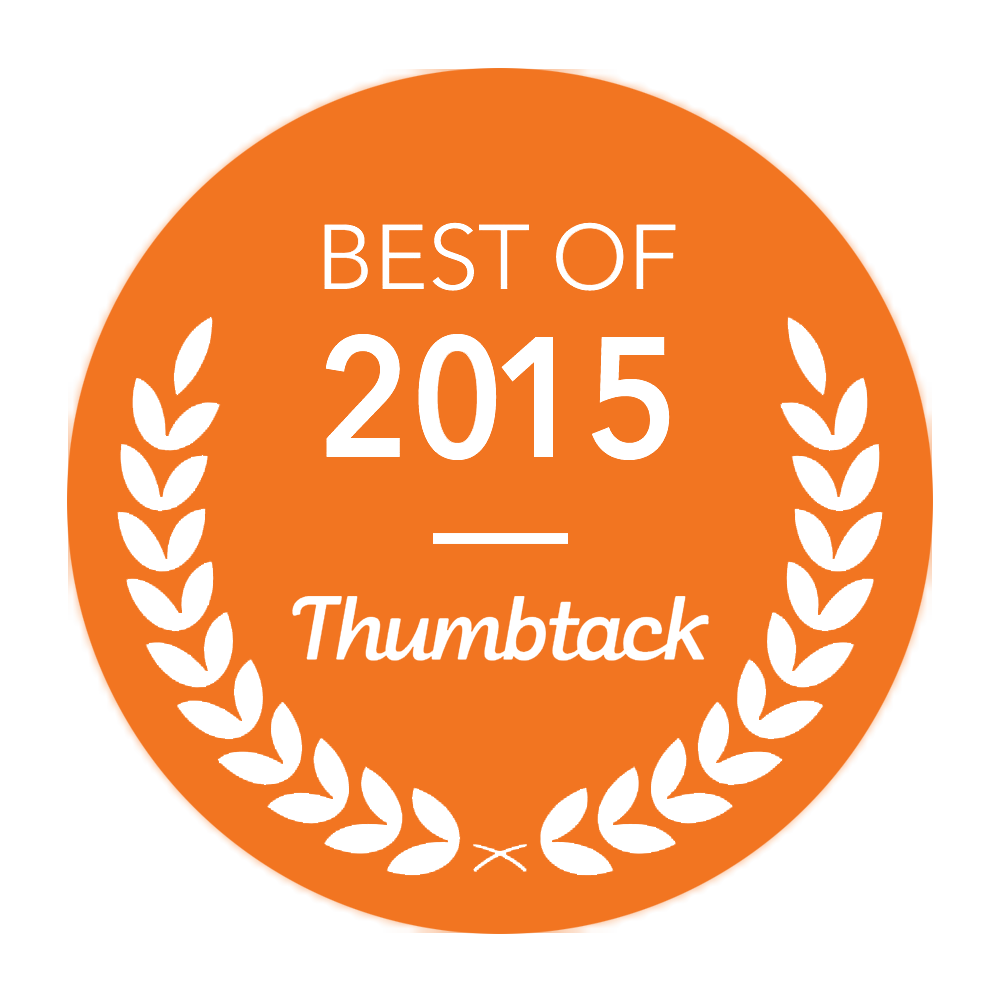 Bio:
Hello there! My name is Britton Alexandra Karin Hack. Most people call me Alex.
This is my portfolio and all the work posted (including the site itself) is my own. However, many of the projects I work on are owned by my employers and cannot be displayed here.
I am currently a freelance web and graphic designer and Ph.D. student and teaching assistant at the University of Southern California. I've designed for individuals who need graphic and web work and in-house at agencies, entertainment companies, and non-profits, such as KCRW, Fullscreen Inc., Strausberg Group, The Boys & Girls Clubs of Santa Monica, Participant Media, and Creative Artists Agency. Drop me an email if you're looking for a designer, have any questions, or just want to say hey: alex@brittonhack.com.
I'm a graduate of Parsons School of Design, receiving a Bachelor of Fine Arts in Communication Design and attending Camberwell College of Arts in London through a six-month study abroad program. I also have an M.A. in Cinema and Media Studies from the University of Southern California.

Skills:
Adobe Creative Suite / HTML / CSS / JavaScript / jQuery / PHP / WordPress & WordPress customization / Microsoft Office / Keynote
typography / branding & identity / logo design / web design / advertising / social media / publication/book design / editorial design / e-mail marketing / YouTube branding / non-profits / writing / editing / research / copywriting