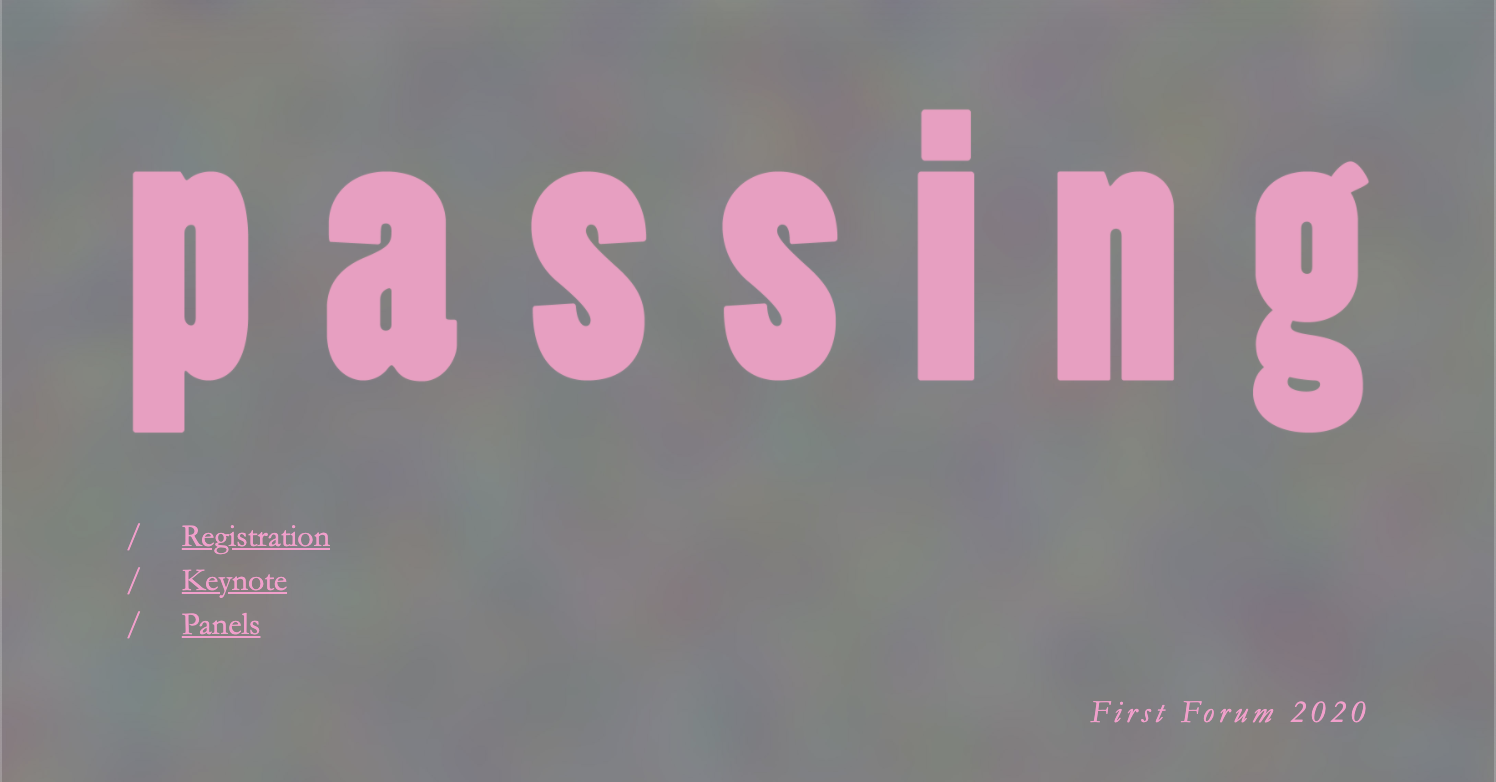 Passing & Academic Events
As a graduate student at University of Southern California, I've often created various materials in order to help promote and brand events.
firstforum2020.com was created with the conference theme "passing" in mind. As seen below, the site uses a hover function to highlight the word "passing" which is obscured in grey yet still legible upon close inspection, this is also true for the active links on the site. The function was meant to mimic the act of "passing" while allowing the focus to remain on the conference and panel information. The site is mobile friendly and the hover function is disabled on phone and tablet screens. Click here to visit the site.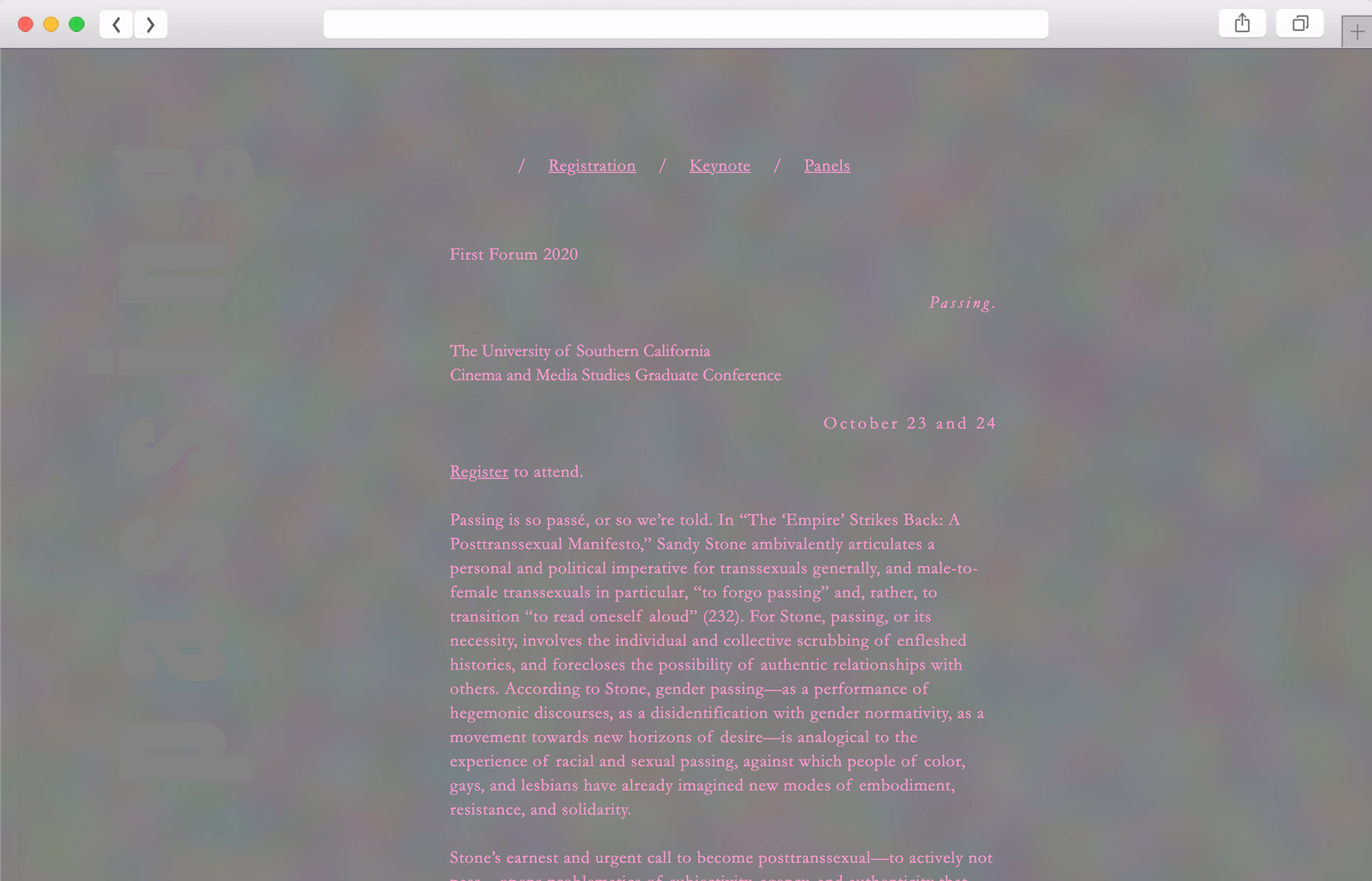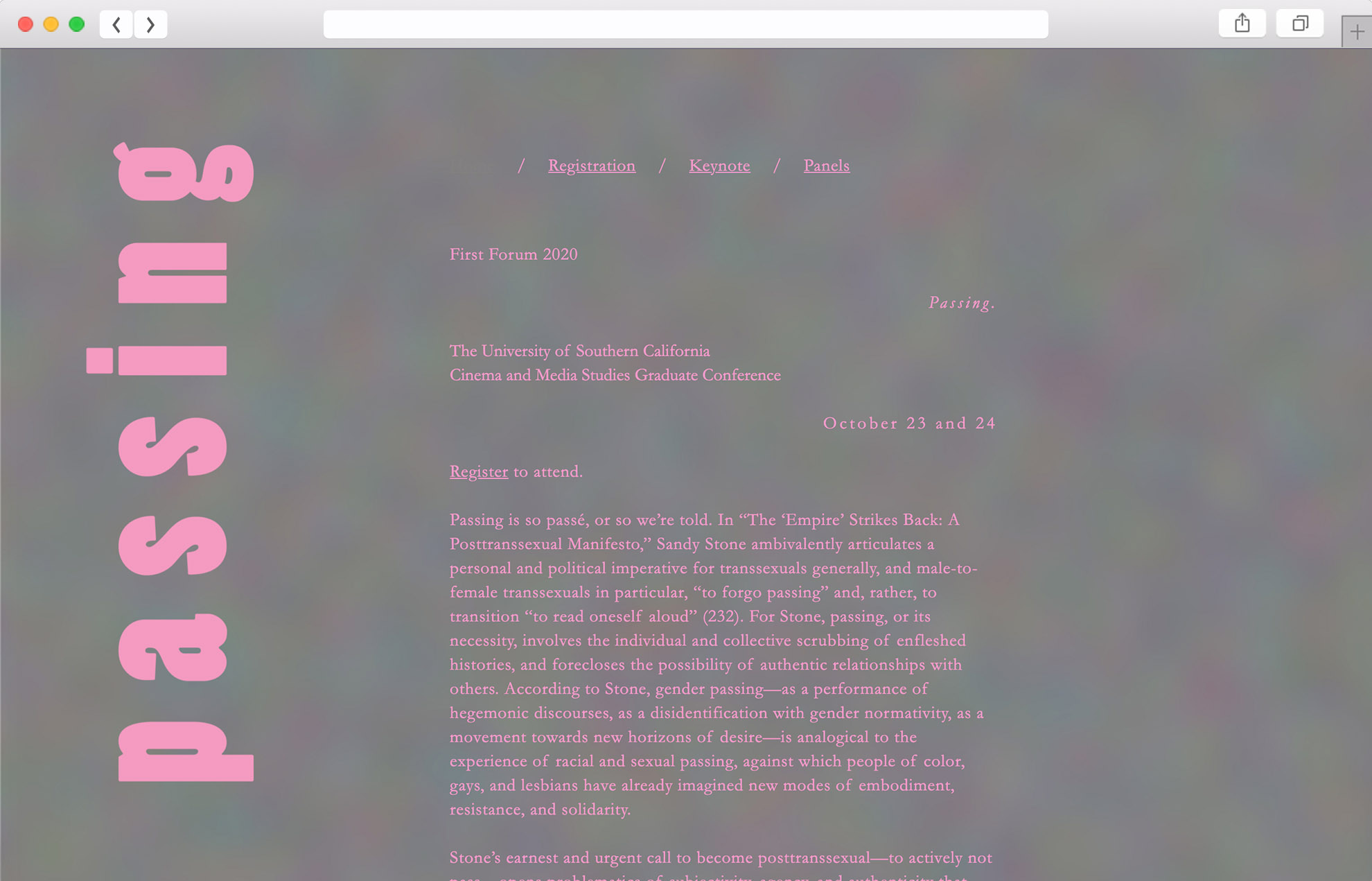 For the two events below, Losing Ground @40 and Black Birth Work, I created promotional materials that were circulated in both print and digitally. Each event had social media posts to go along with these larger posters.
Promotional Posters: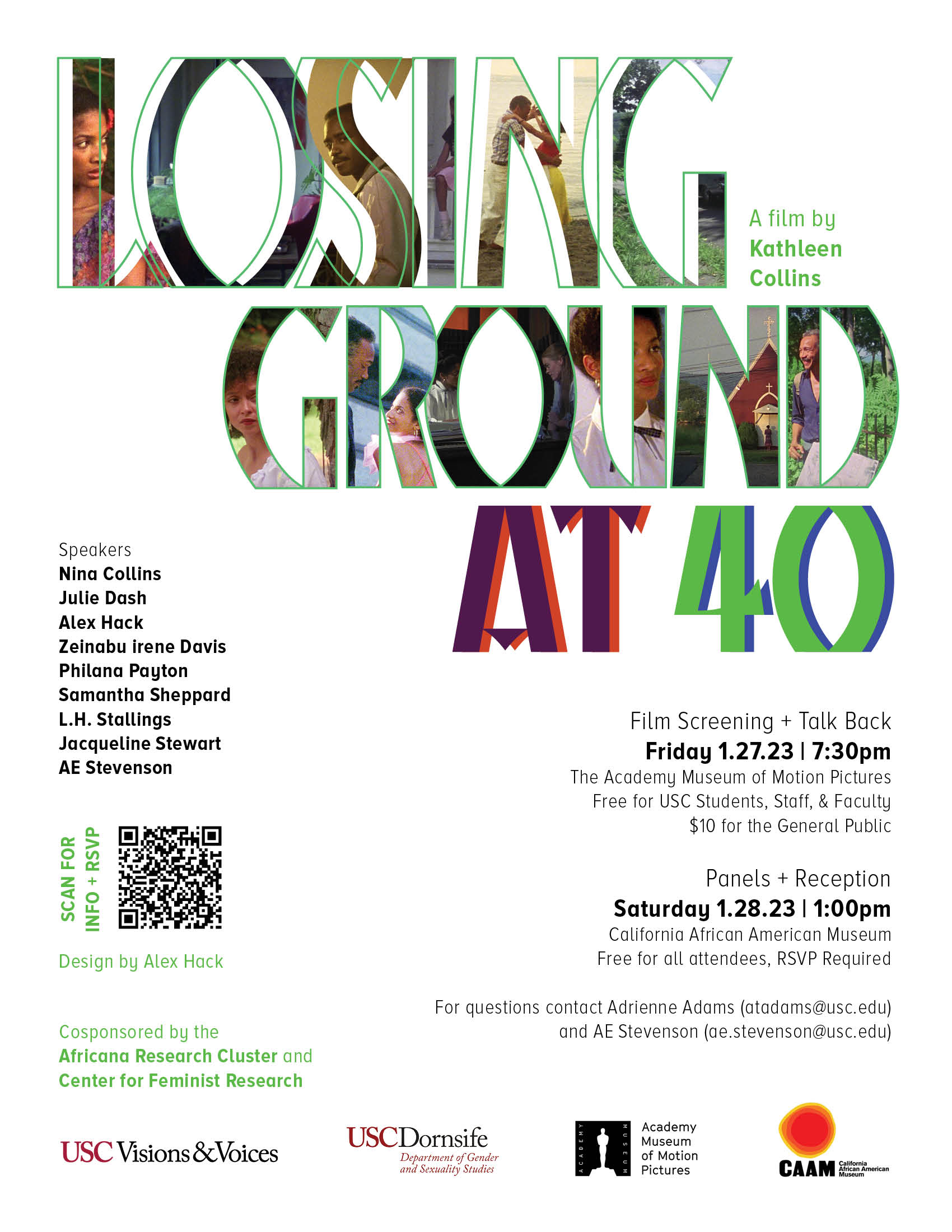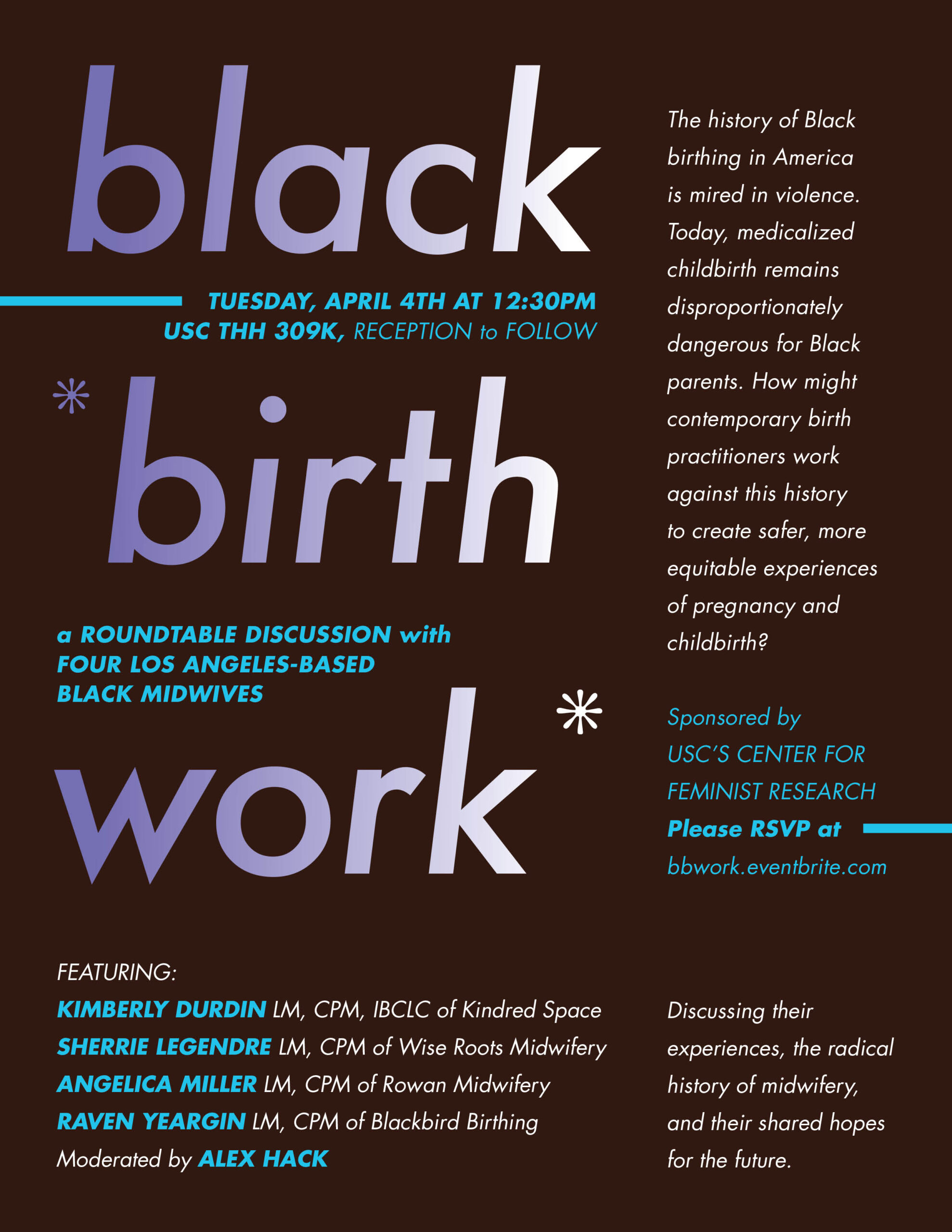 The 2019 conference theme was Constellations and I was tasked with the creation of branding and promotional materials seen below.
Logo and Social Banner: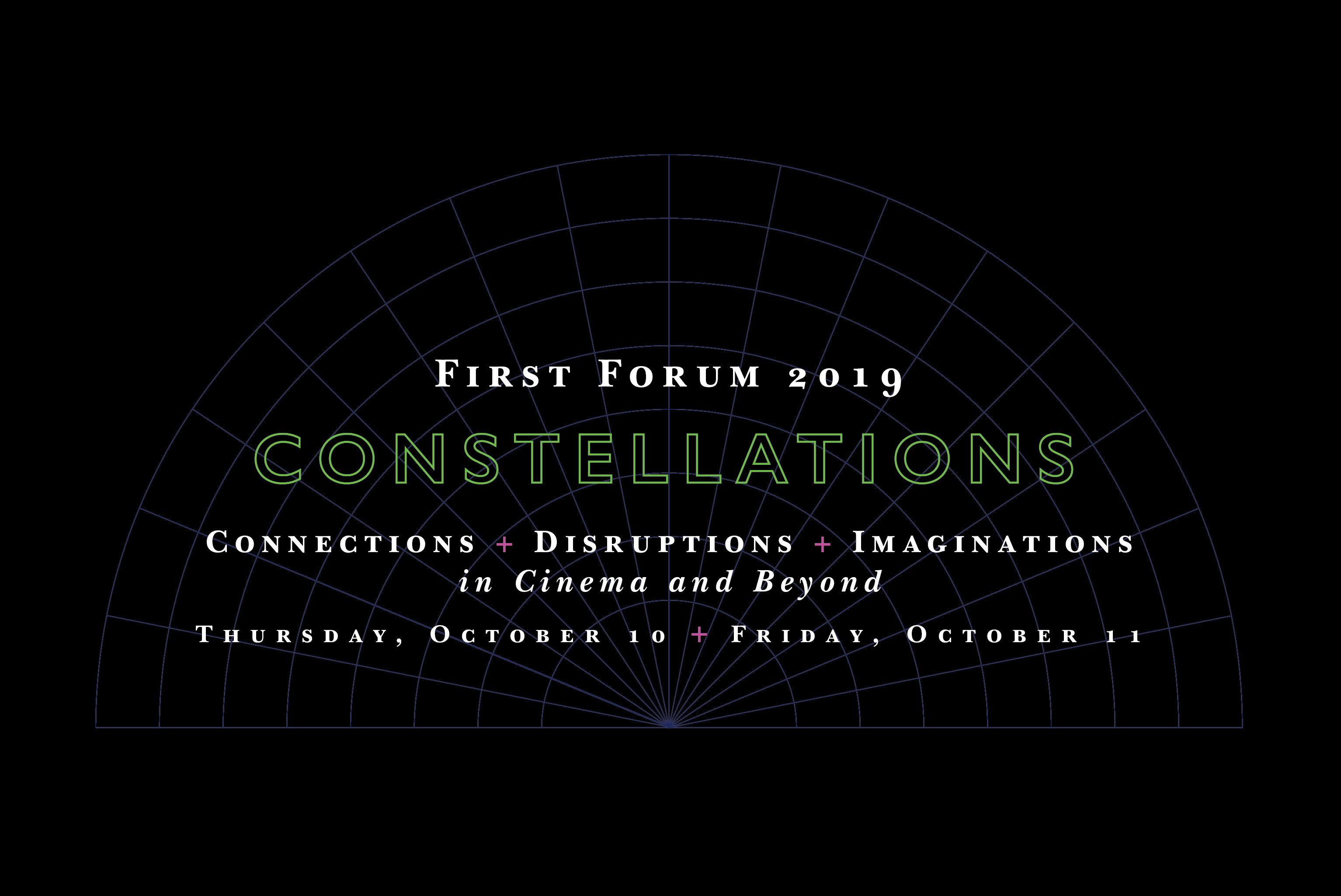 Promotional Poster: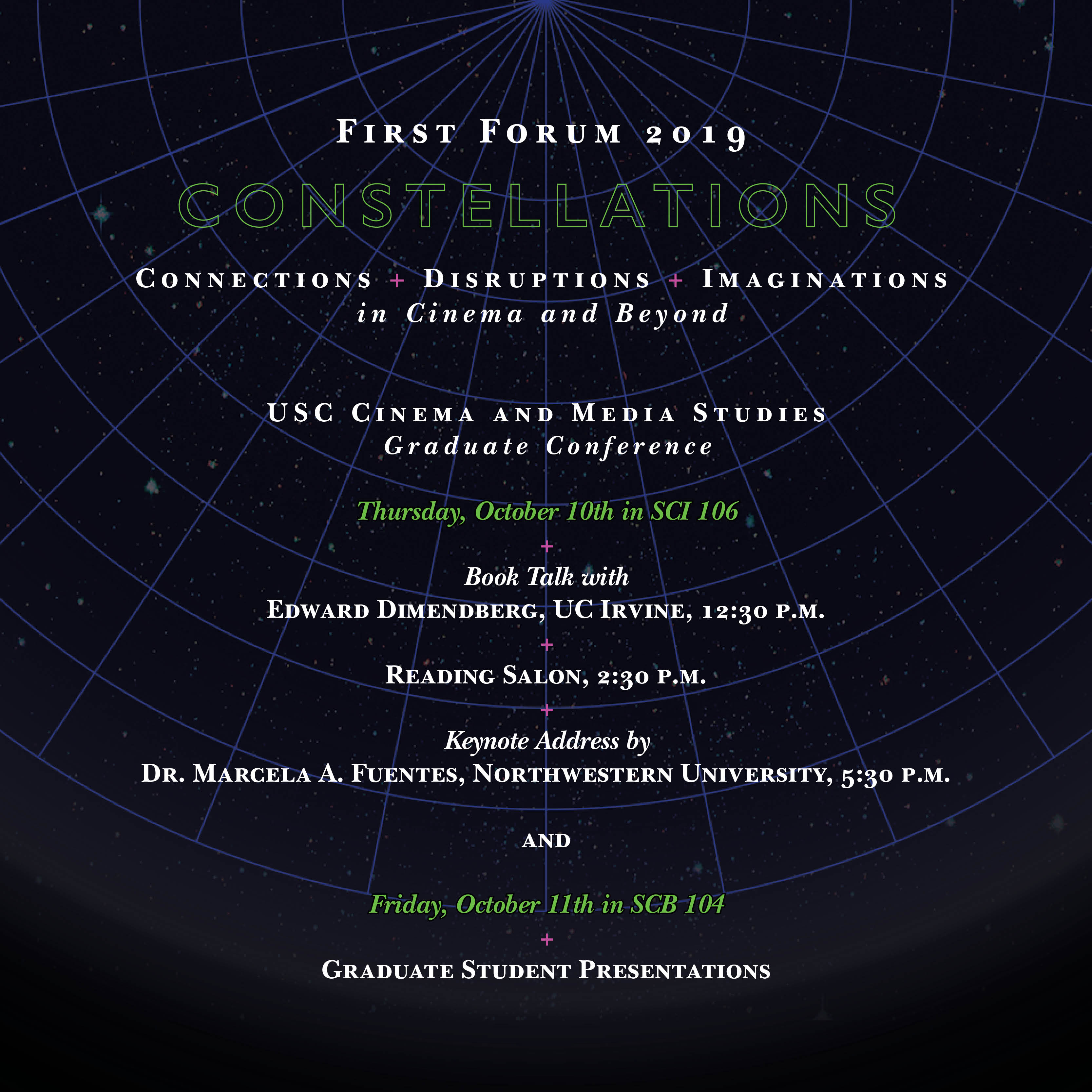 Conference Program (designed for easy black and white printing):